An ecodesign tool to drive sustainable packaging innovation.
The SPICE Tool helps cosmetics and personal care companies embed ecodesign into the packaging development process. This intuitive tool makes robust environmental data accessible to packaging designers, empowering them to develop more resilient packaging.
Watch the webinar replay
Read the SPICE Tool launch press release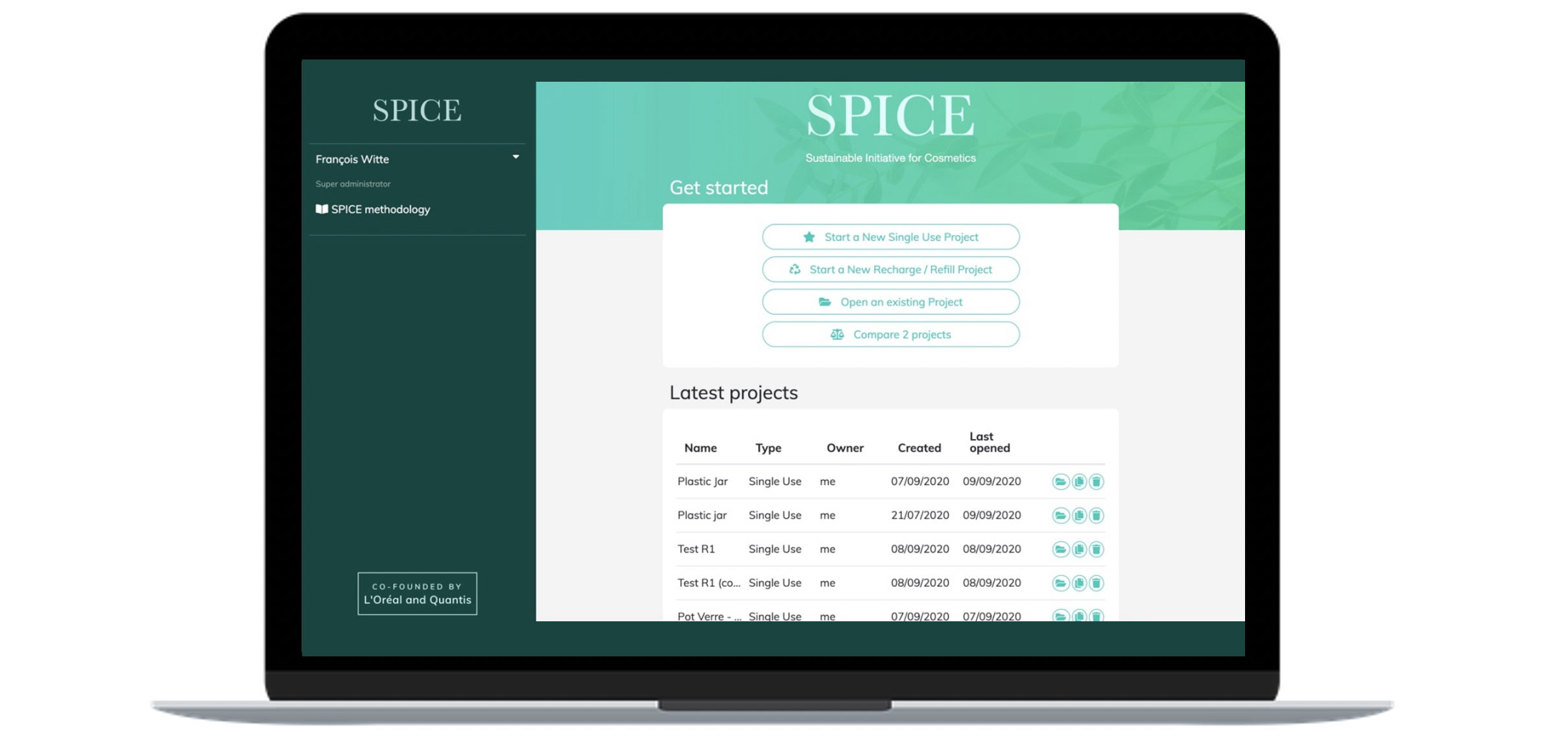 Access the tool
Calculate the environmental footprint of your cosmetics pack.
With the SPICE Tool, you can easily measure the environmental footprint of any cosmetics packaging. This ecodesign platform was co-developed by 25 leading beauty companies based on the comprehensive and science-driven SPICE Methodology. It's a powerful tool that assesses a pack's performance across each lifecycle stage (from raw materials to end-of-life), calculates a holistic environmental footprint on 16 impact categories (climate change, resource depletion, water use, effects on biodiversity and more), and gives an aggregated score so you can easily compare different packaging products.
The insights your team needs to make
more sustainable design choices.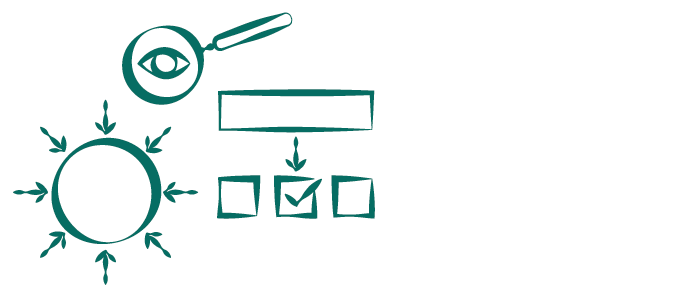 ASSESS YOUR PACK'S
FOOTPRINT
> Calculate the footprint of any cosmetics packaging
> Get the big picture: view an aggregated score of the pack's environmental performance
> Dig into the details: see impact breakdown by pack layer, lifecycle stage and impact category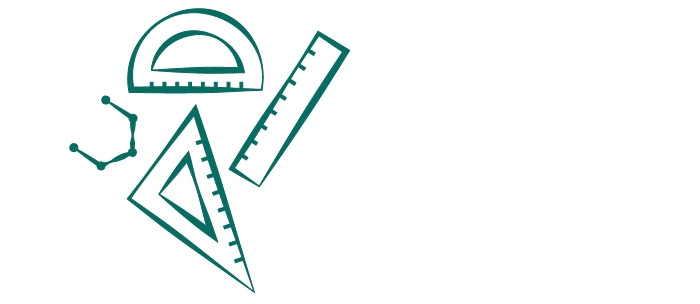 MODEL PACKAGING
SCENARIOS
> Simulate multiple scenarios to assess ways to reduce a pack's impacts
> Evaluate different packaging designs (single-use, recharge/refill systems)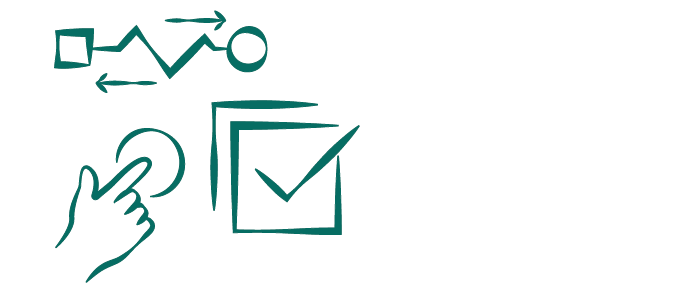 USE + DEPLOY EASILY
IN YOUR COMPANY
> The SPICE Tool has an easy-to-use interface developed specifically for cosmetics packaging designers
> Admin access allows you to manage user logins across your company
What you can do with the SPICE Tool.
free version
SPICE Tool

Lite
Features
Enter data for 1 pack
Calculate according to SPICE methodology
View footprint results for 1 pack
Access the tool
licensed
SPICE Tool

Pro
Features
All the SPICE Tool Lite features
Enter & store data for multiple packs & scenarios
View & store footprint results for multiple packs & scenarios
Compare 2 packs & multiple scenarios
Get a dedicated login per user
Manage company users with admin access
Get in touch for pricing
Industry organizations share enthusiasm for the SPICE Tool.
We are delighted to promote the SPICE Tool, a science-based, data-driven approach to measuring the environmental footprint of cosmetic packaging, to PCPC's membership and the broader industry. We applaud the companies and organizations that are working in pre-competitive collaborations to develop tools and processes to ensure the responsible management of impacts that our industry creates."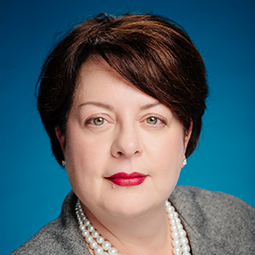 Lisa Powers
EVP Public Affairs and Communications
Personal Care Products Council
The cost of developing a robust environmental footprinting tool has been a barrier for many small and medium-sized cosmetics companies that want to implement ecodesign in packaging development. By making the SPICE Tool publicly available, the SPICE Initiative helps the whole industry move forward, getting everyone on board to design the future of sustainable packaging. Not only by providing an innovative ecodesign tool but also by showing that cooperation is the most effective way to move forward. It is an important milestone in the ecological transition of the beauty industry."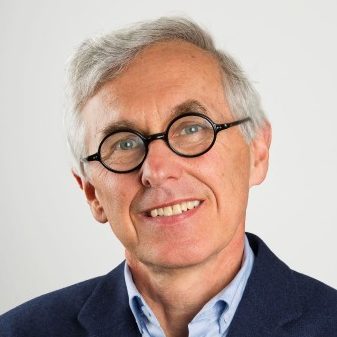 Patrick O'Quin
President
FEBEA (Fédération des Entreprises de la Beauté)