Cosmetic industry players unite to collectively shape the future of sustainable packaging by: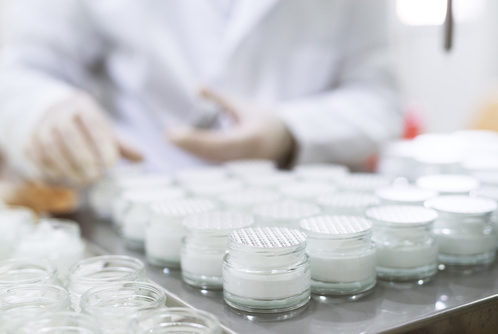 Guiding
solid sustainable packaging policy development based on a robust and harmonized methodology, recognized at sector level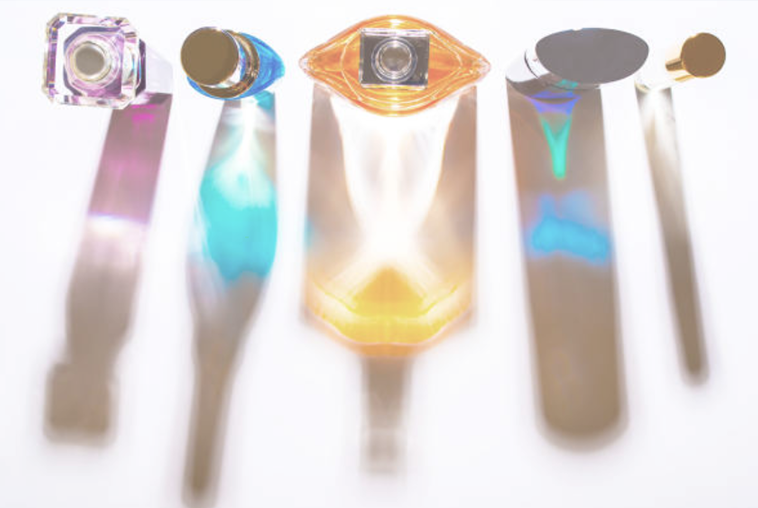 Driving
packaging innovation based on objective eco-design criteria to progress towards more sustainable solutions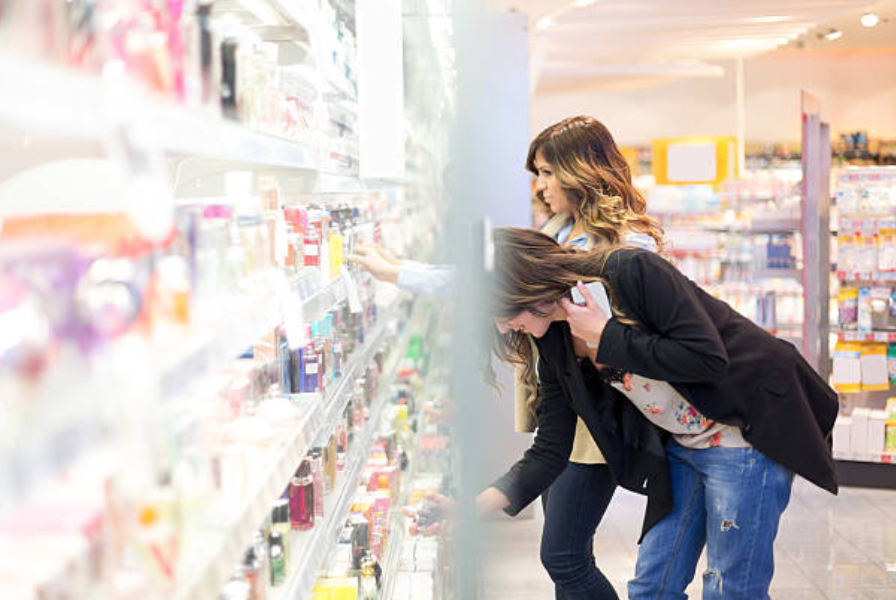 Meeting
consumers' expectations by improving communication and providing more clarity on the environmental performance of products
About SPICE.
The Sustainable Packaging Initiative for CosmEtics — SPICE — is an initiative that brings together organizations in the cosmetics industry to work towards a common goal: to collectively shape the future of sustainable packaging. SPICE will develop and publish business-oriented methodologies and data to support resilient decision-making to improve the environmental performance of the entire packaging value chain.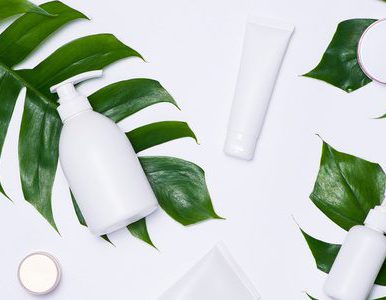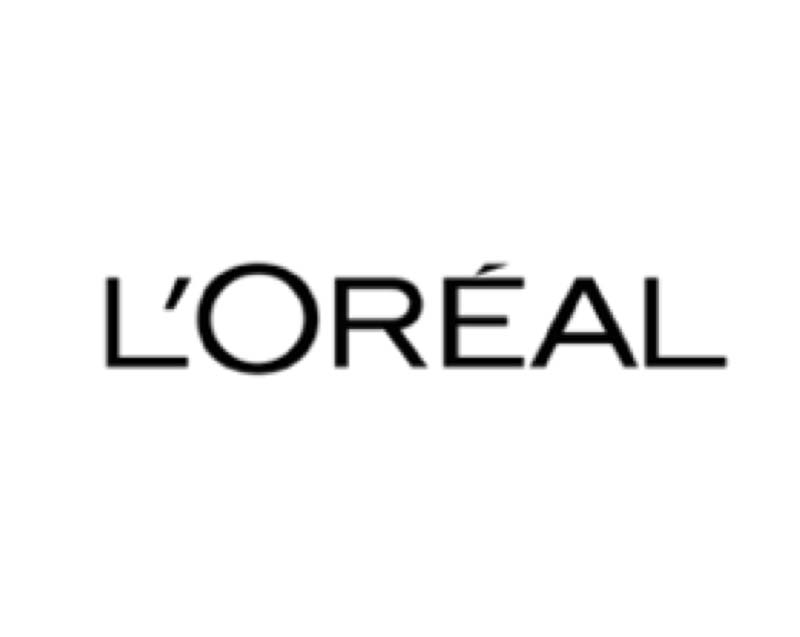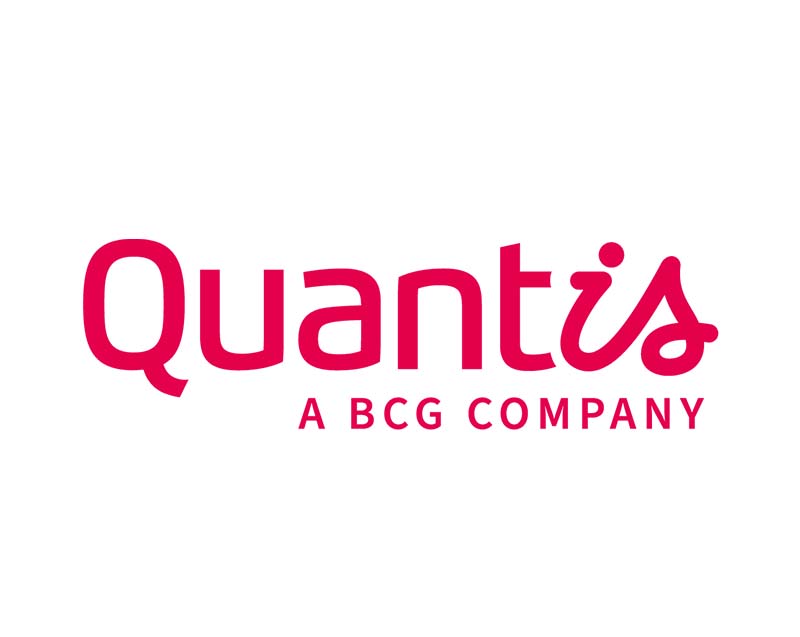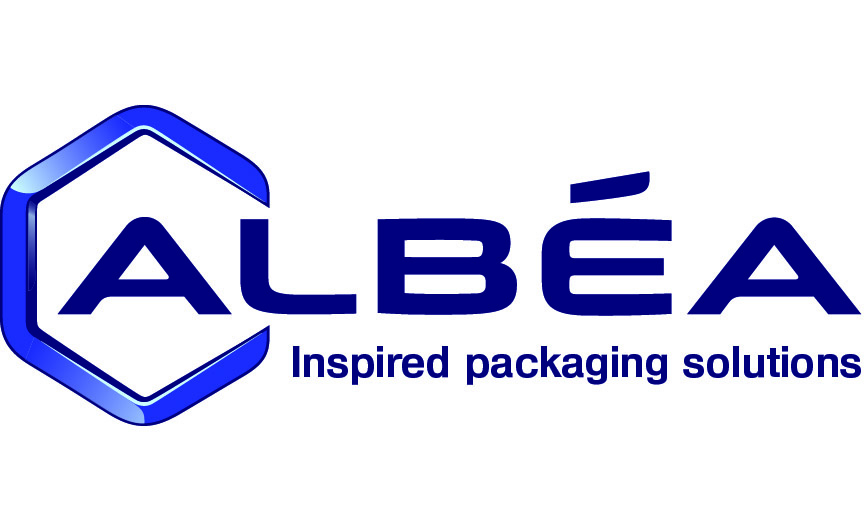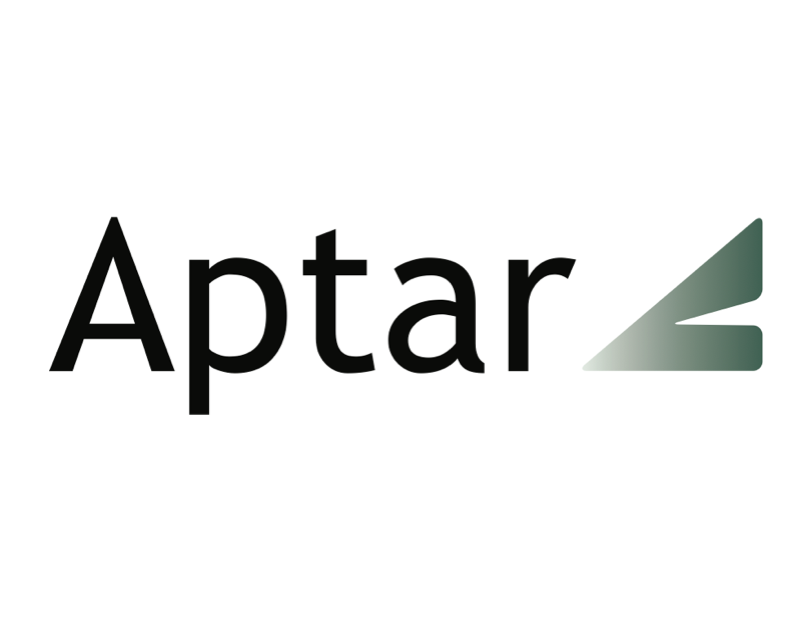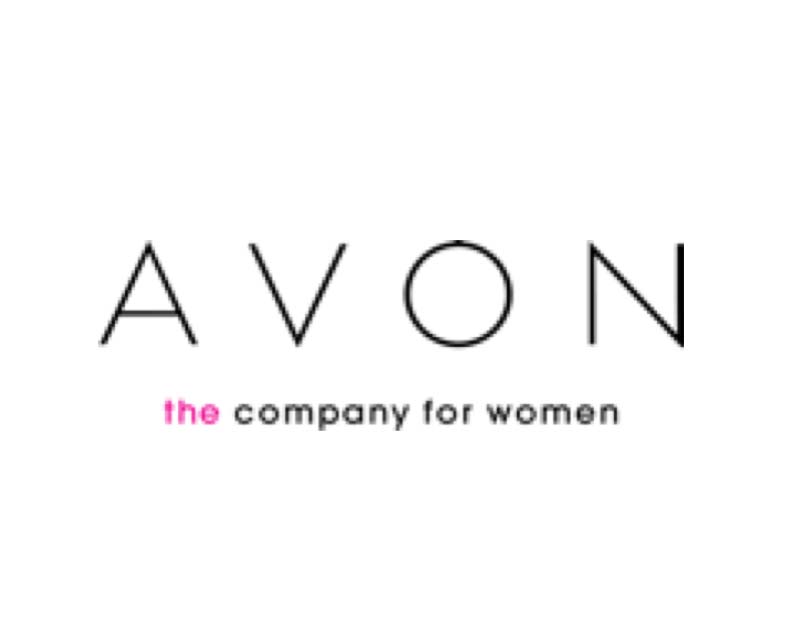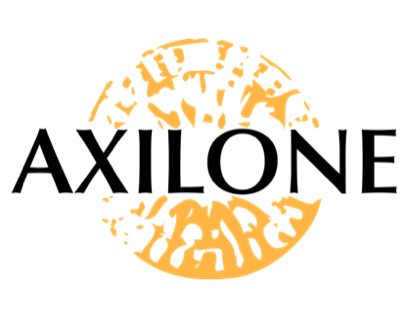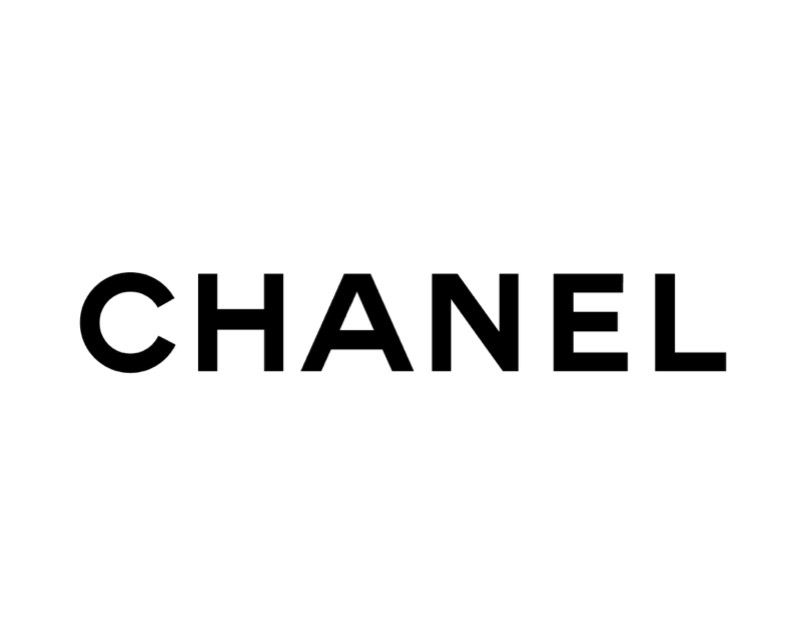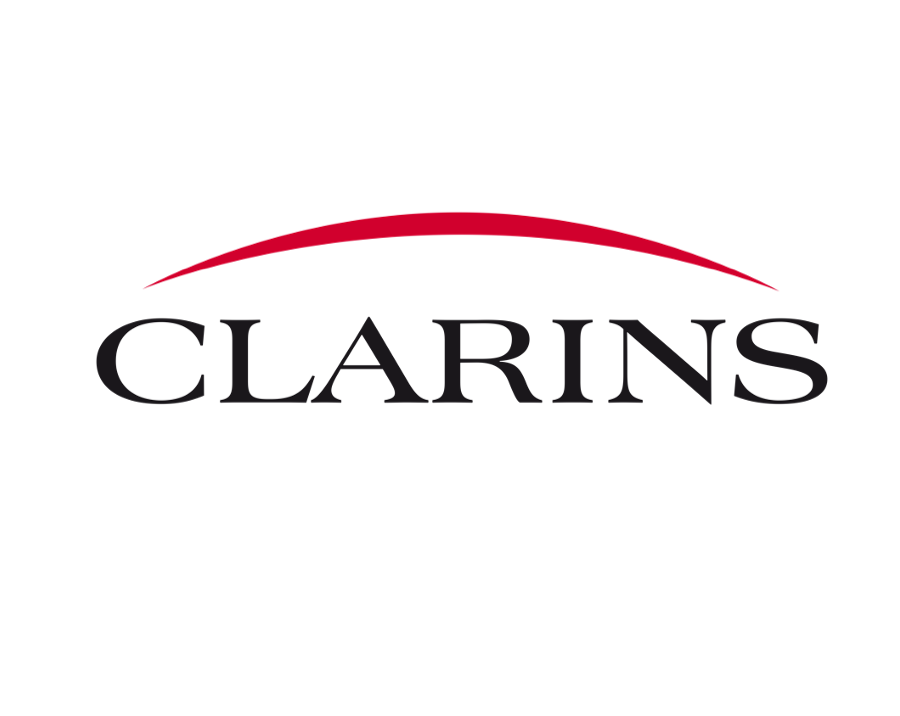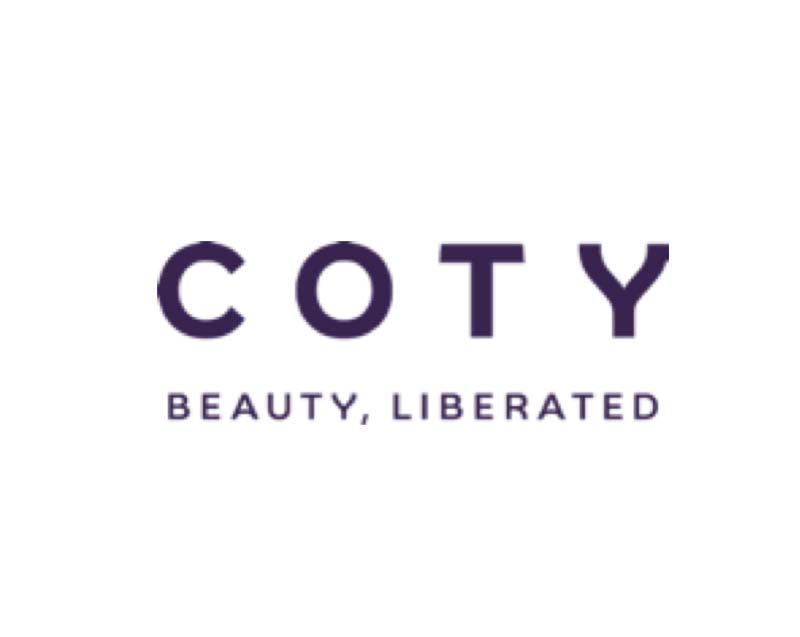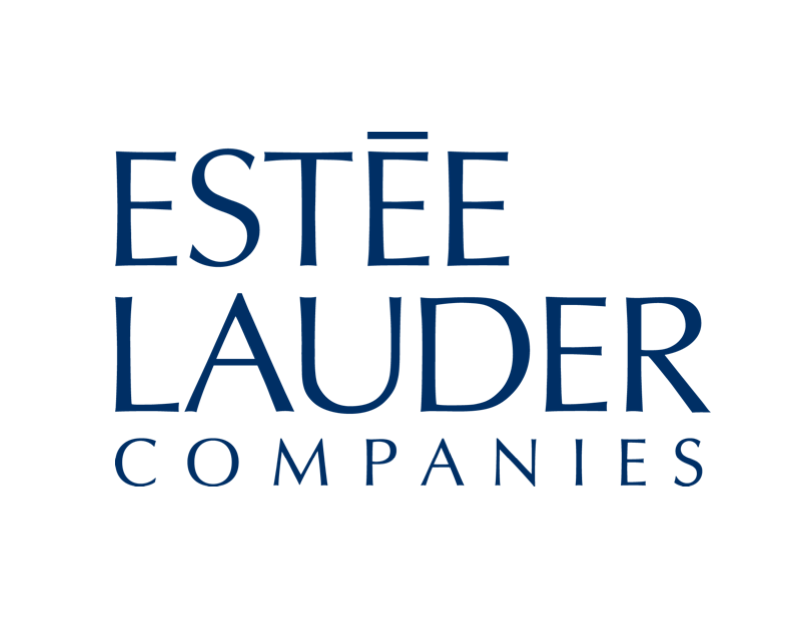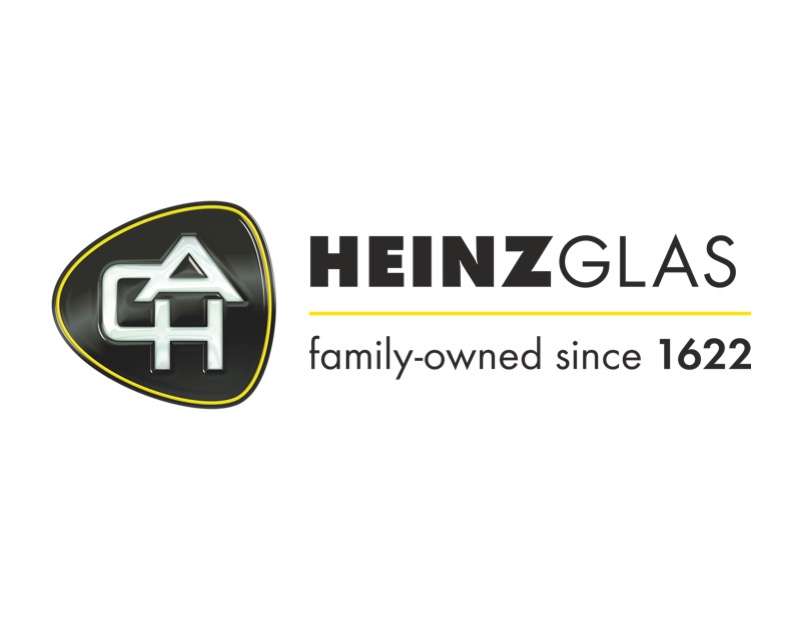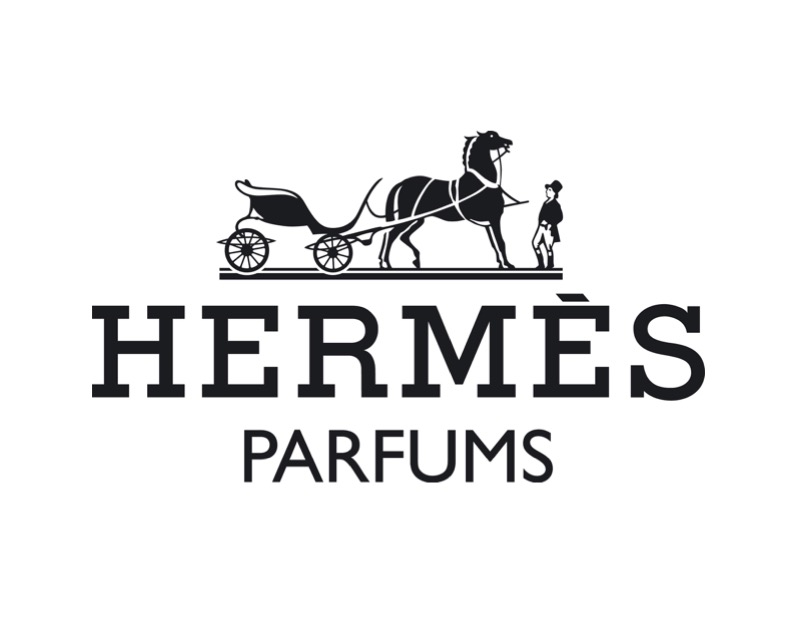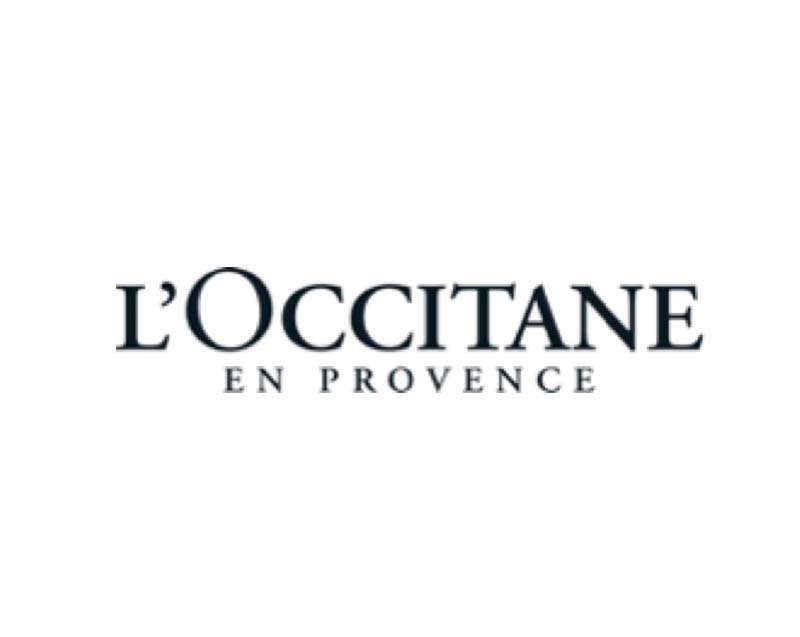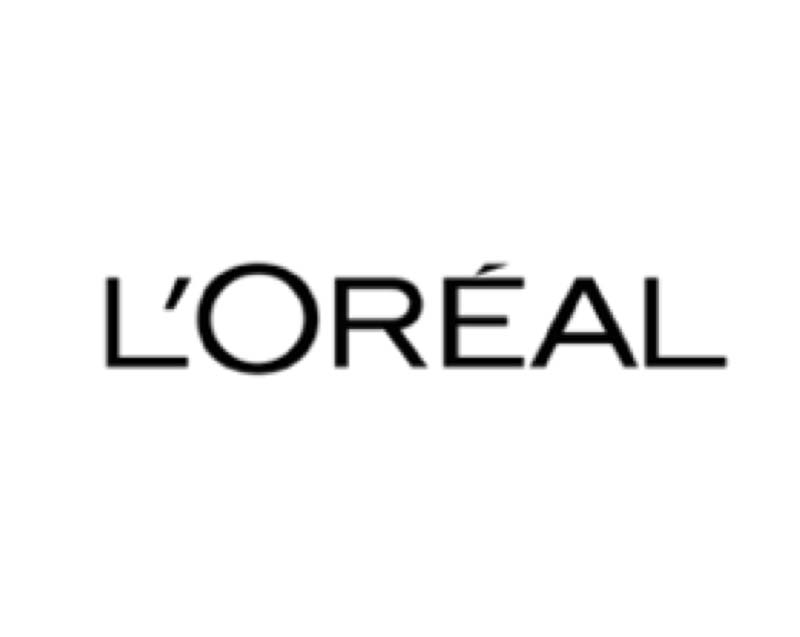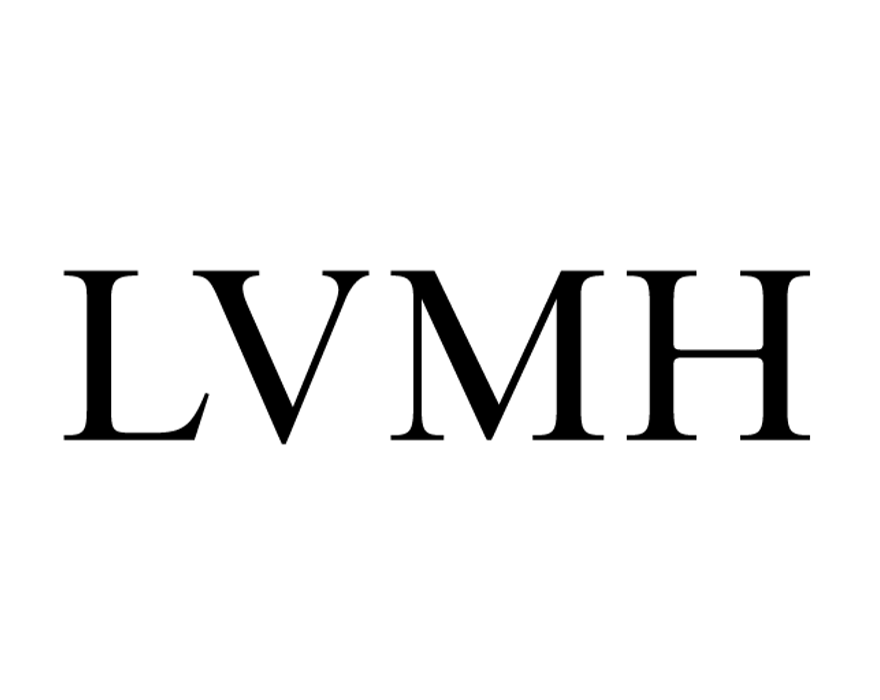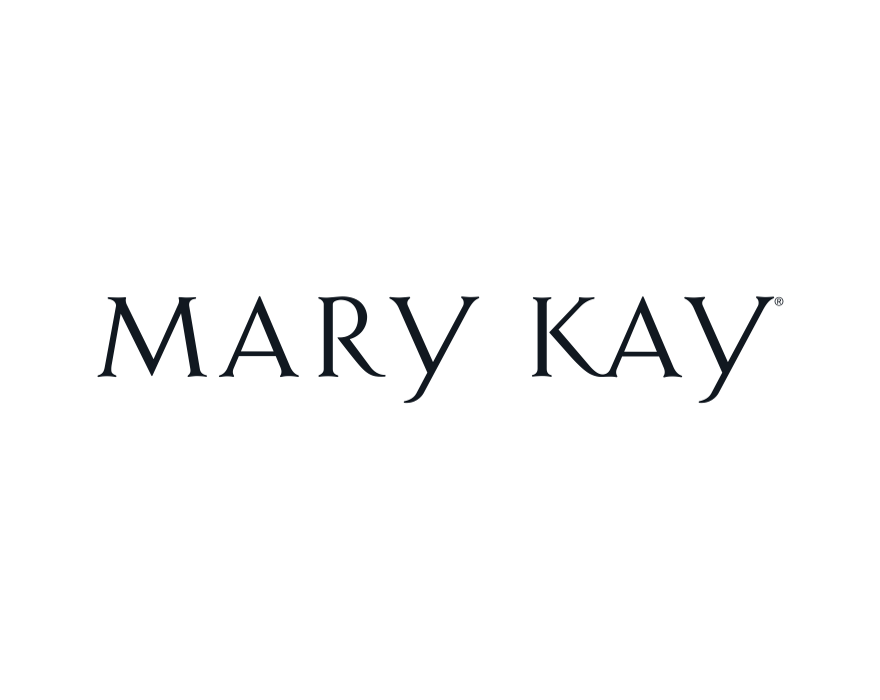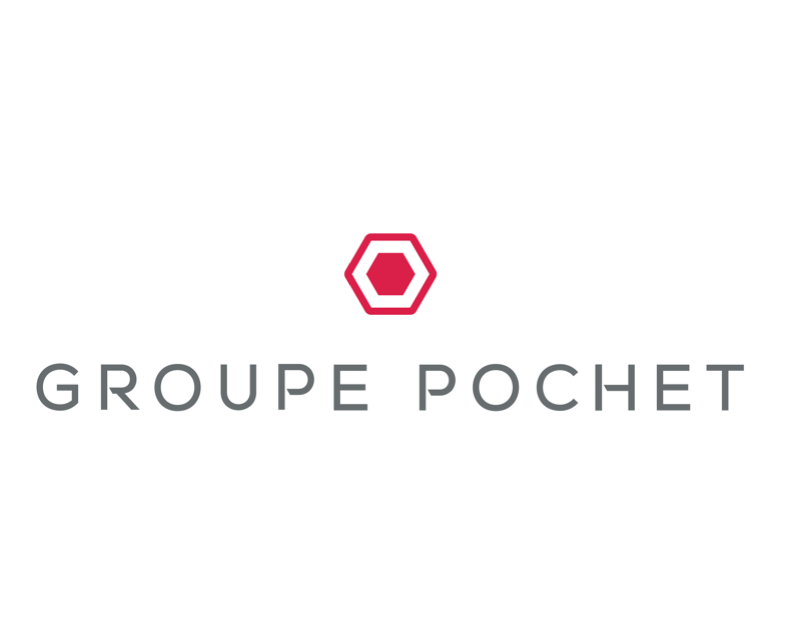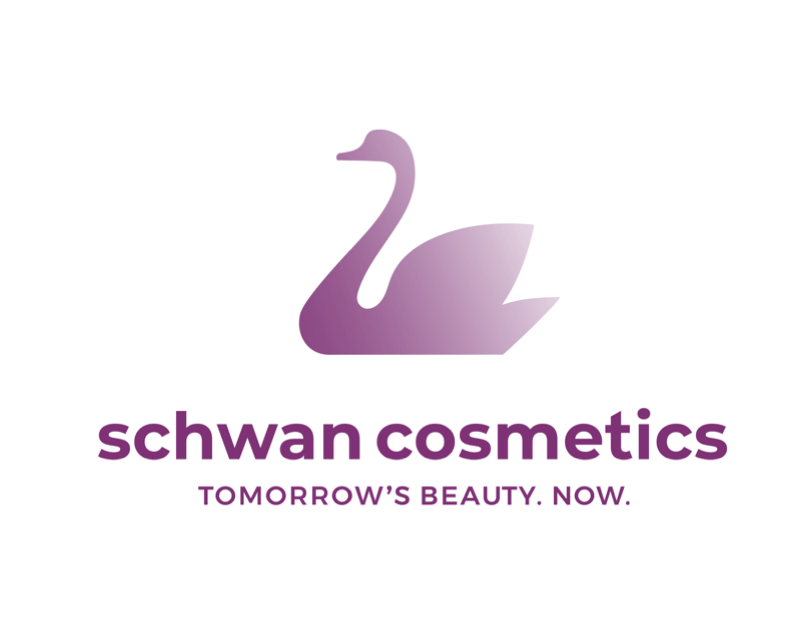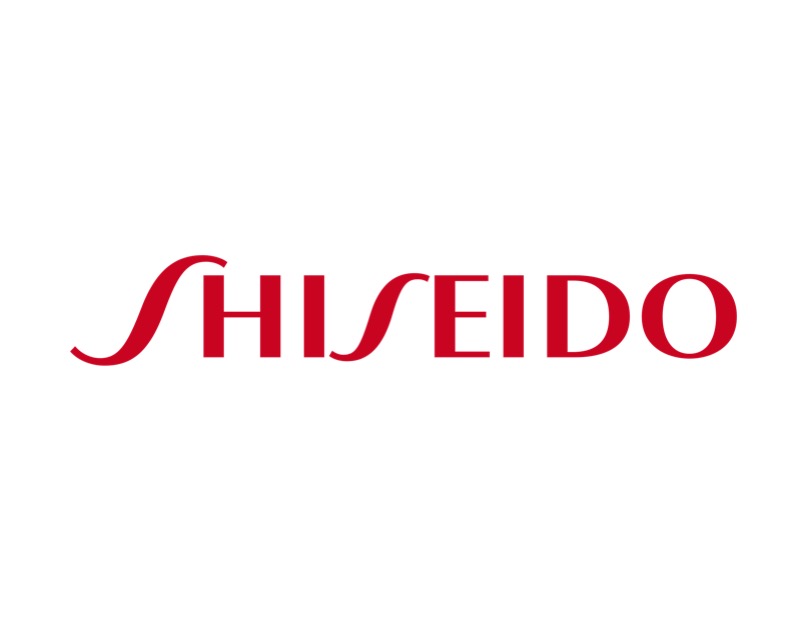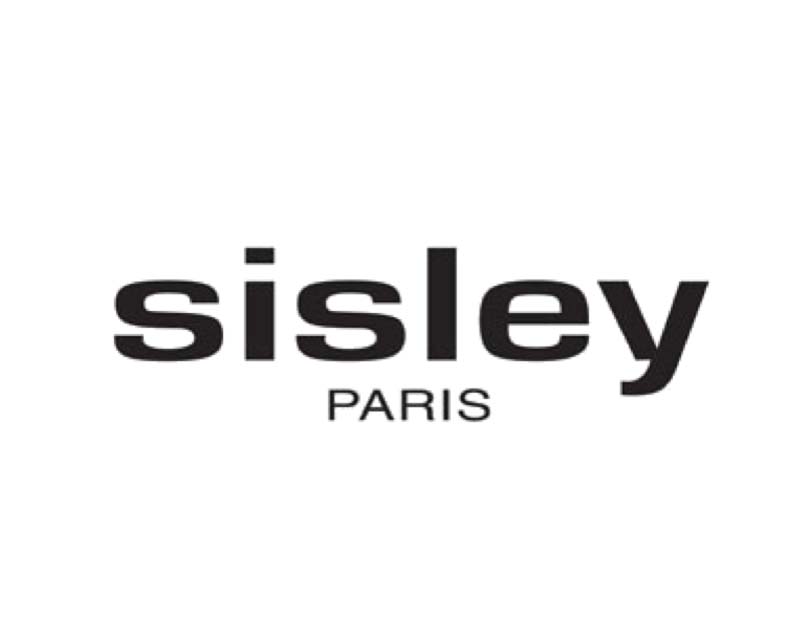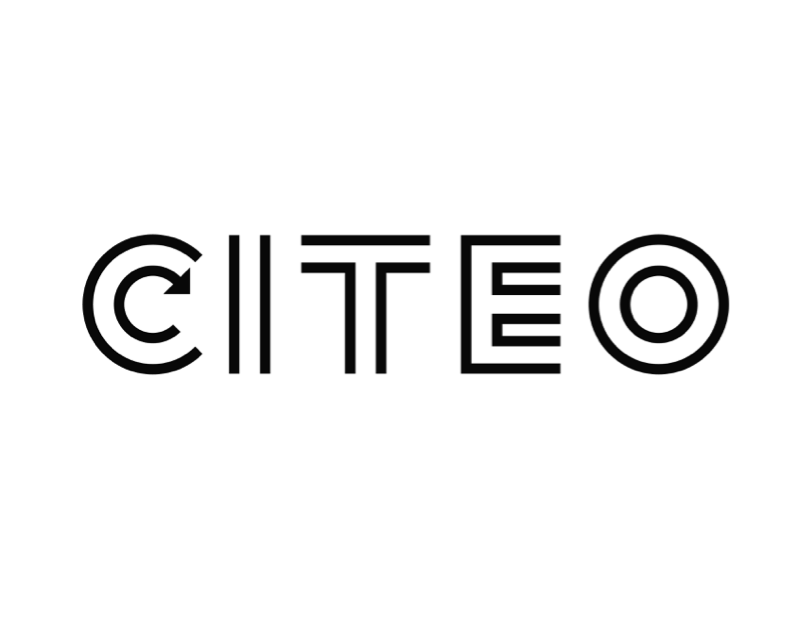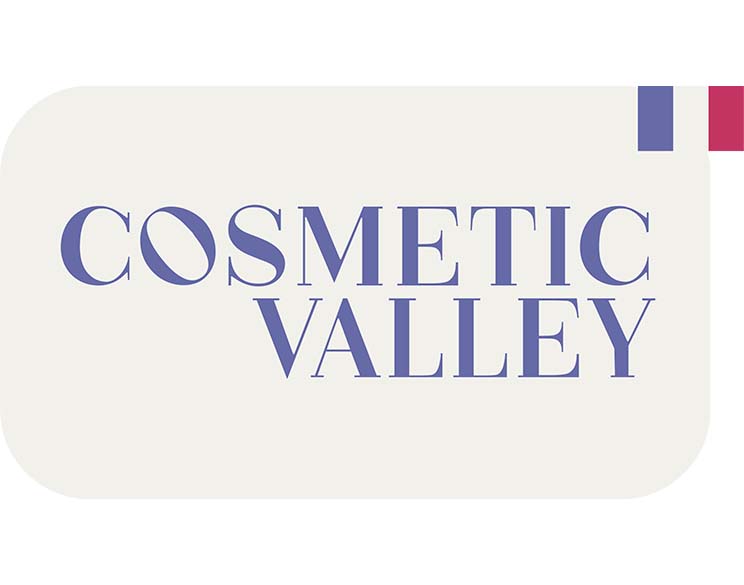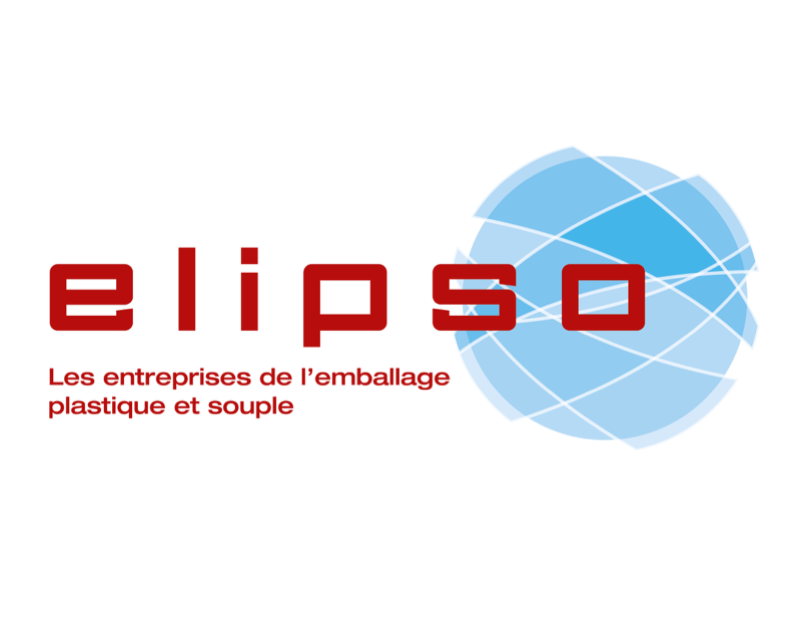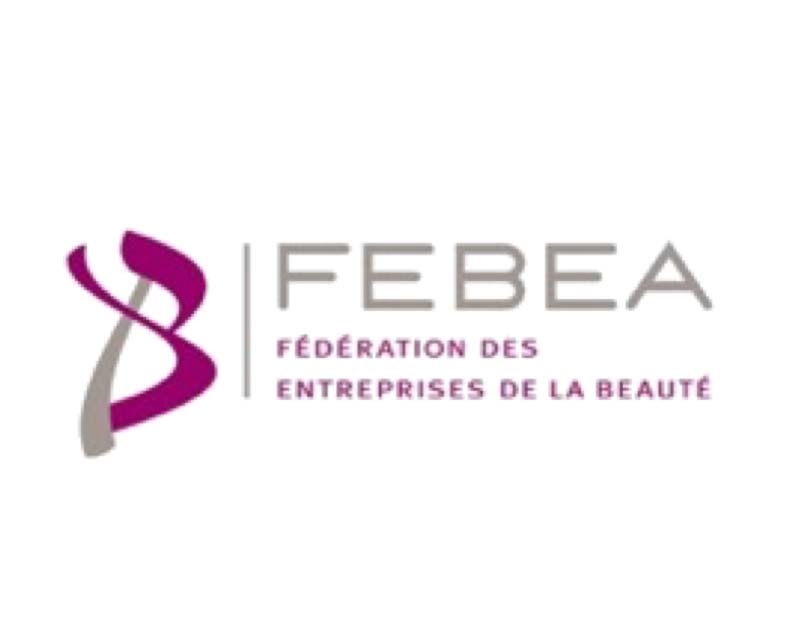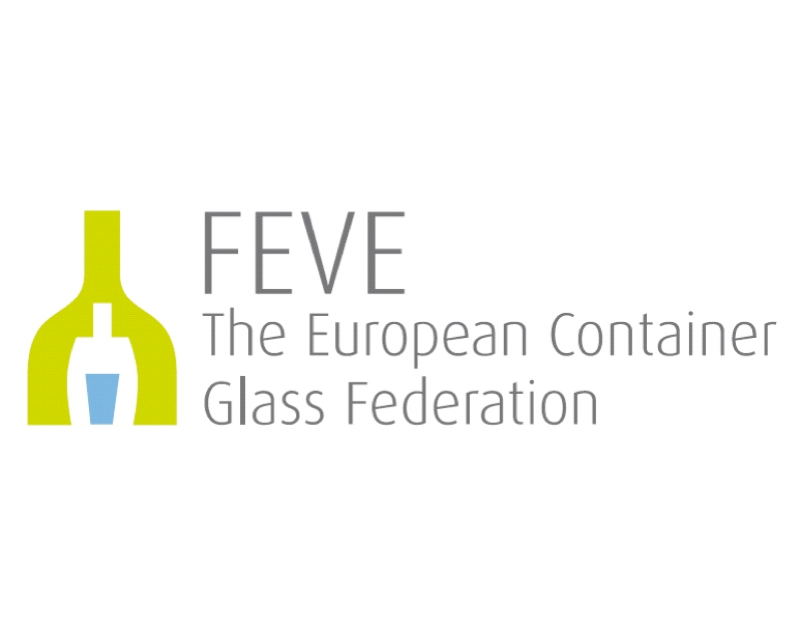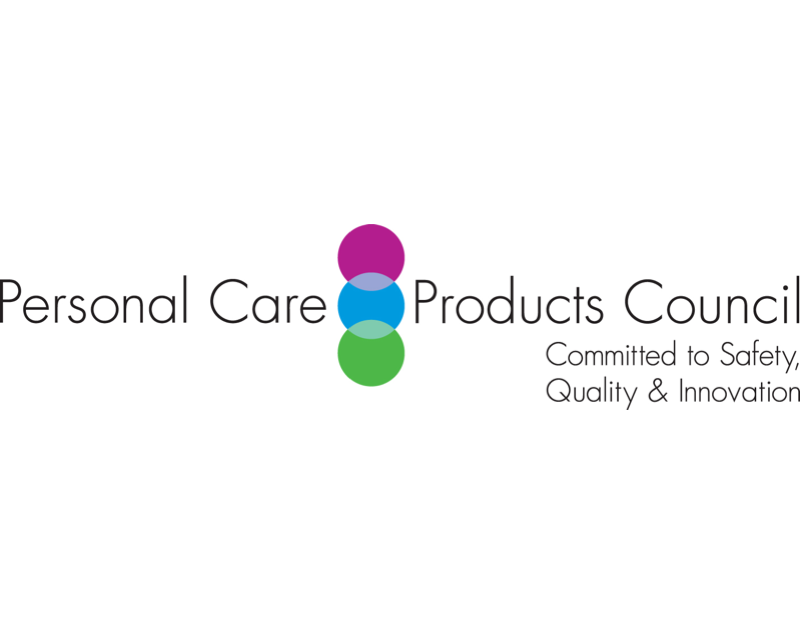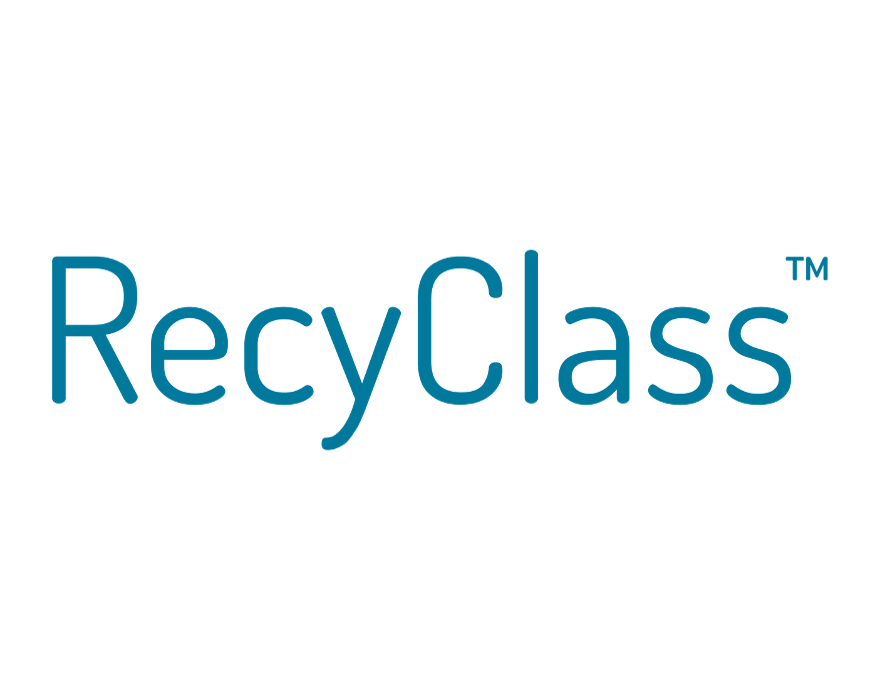 L'Oréal's commitment to be cofounder of SPICE was driven by the willingness to collectively share on sustainable development progress and allow cosmetics industry players to work more effectively together. . .

.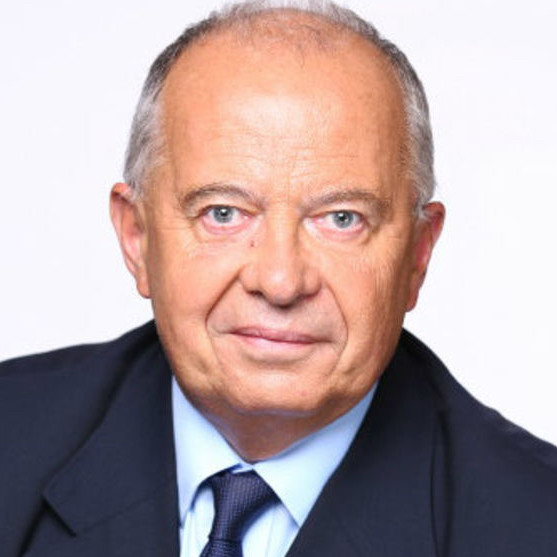 Philippe Thuvien
Global Head of Packaging & Development
L'Oréal
If you want to go far, go together' the proverb says and this applies to SPICE. We are honored to co-found SPICE with the ambition to guide a large number of businesses and brands to do just that. Packaging is key for the cosmetics industry and companies need robust information and recognized frameworks to make resilient decisions. SPICE will be a key factor in driving their sustainability transformation.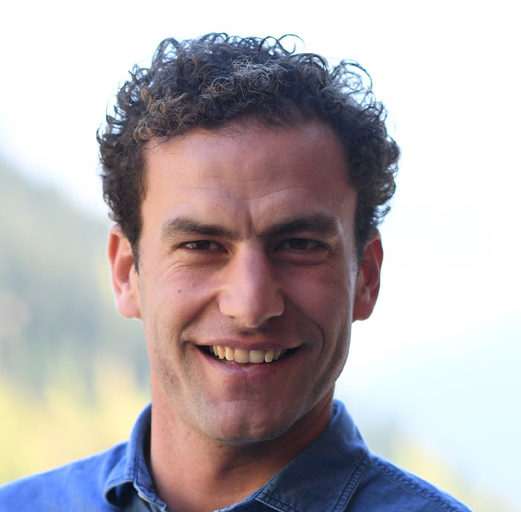 Dimitri Caudrelier
Director France
Quantis