SPICE welcomes both corporate and non-corporate members.

By joining the initiative, members will deepen their knowledge and strengthen their sustainable packaging policies alongside a network of committed organizations.

Corporate Members take an active role in decisions when setting common definitions and assessment methods.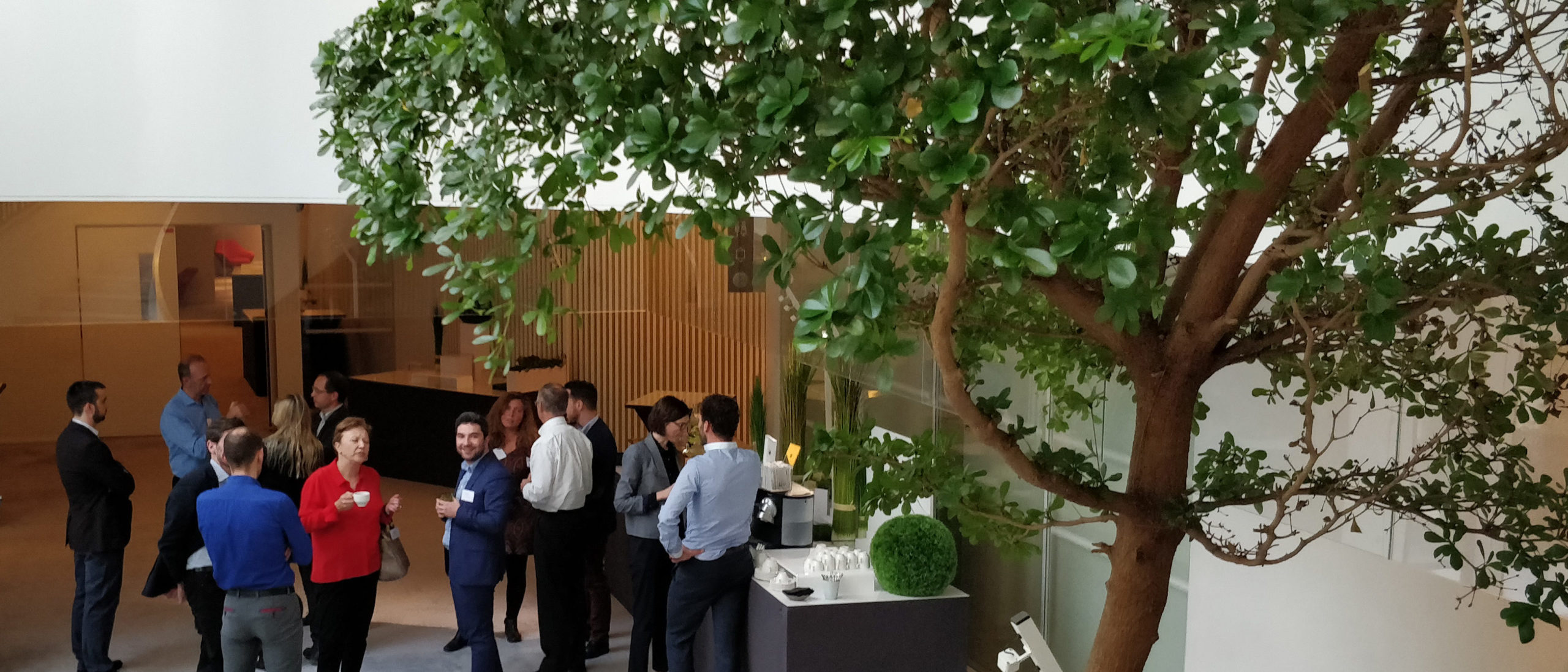 Corporate Members.
To become a Corporate Member, a company must comply with the following criteria:
+ Be an entity operationally active: (i) in the production of its own cosmetics products (which means having established its own manpower and premises to manufacture its products), (ii) the placing on the market of those products and (iii) the design of their packaging, or be a supplier of cosmetics packaging;
+ Pursue a comprehensive sustainable packaging strategy;
+ Use environmental footprinting as a reference point to inform the design of in-house packaging;
+ Commit to active participation in all SPICE Steering Committees;
+ Allocate the appropriate financial resources to pay a reasonable SPICE annual fee (to be equally shared between Corporate Members).

Associated Members.
Associated Members may be non-corporate professional organizations, NGOs, eco-organizations or academic partners, with an expertise in: (i) sustainability, or (ii) the cosmetics industry, or (iii) packaging.

Join Us.
If your organization is interested in being part of the SPICE initiative, please contact the SPICE team
Contact us