The SPICE initiative is made possible by a group of forward-thinking companies and organizations committed to driving sustainable change. Co-founded by L'Oréal and Quantis, SPICE currently counts more than 30 members and remains open to additional participants.

> Corporate Membership is open* to cosmetics products manufacturers as well as cosmetics packaging suppliers. The responsibility of Corporate members is to actively participate in SPICE activities and decision making to set common definitions and assessment methods.

> Associated Membership is open* to non-corporate professional organizations, NGOs, eco-organizations or academic partners.

*refer to "how to join" section for detailed criteria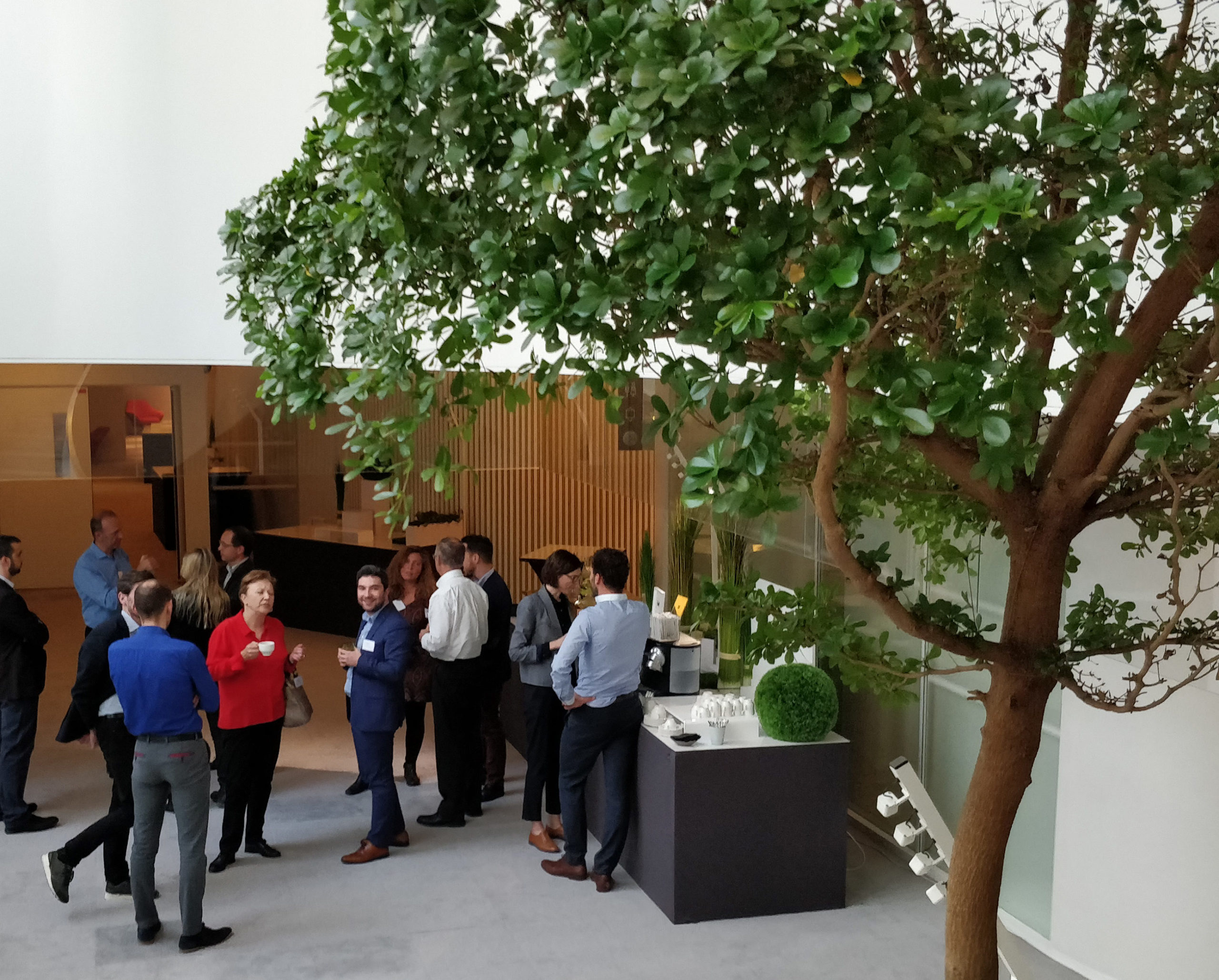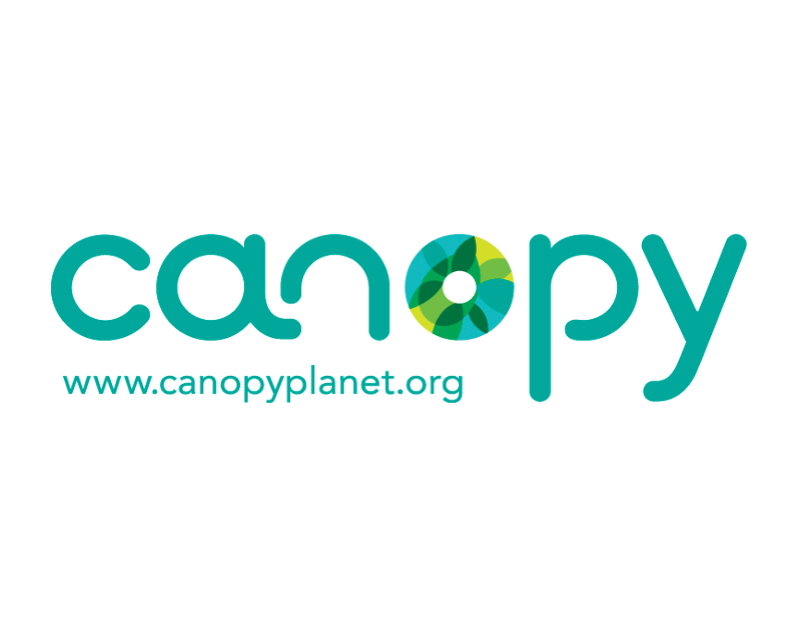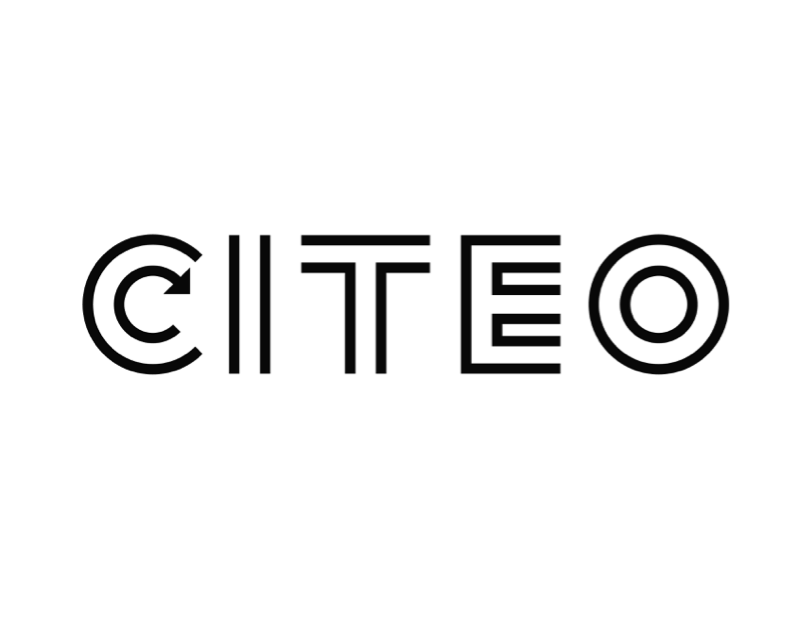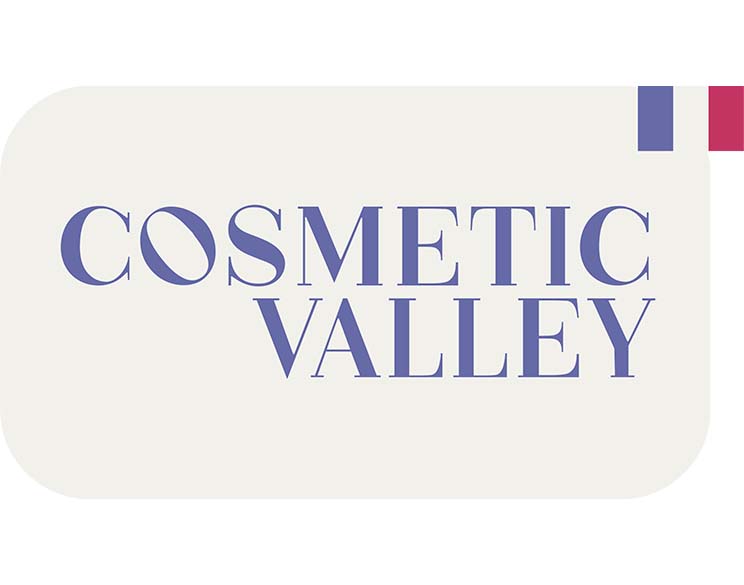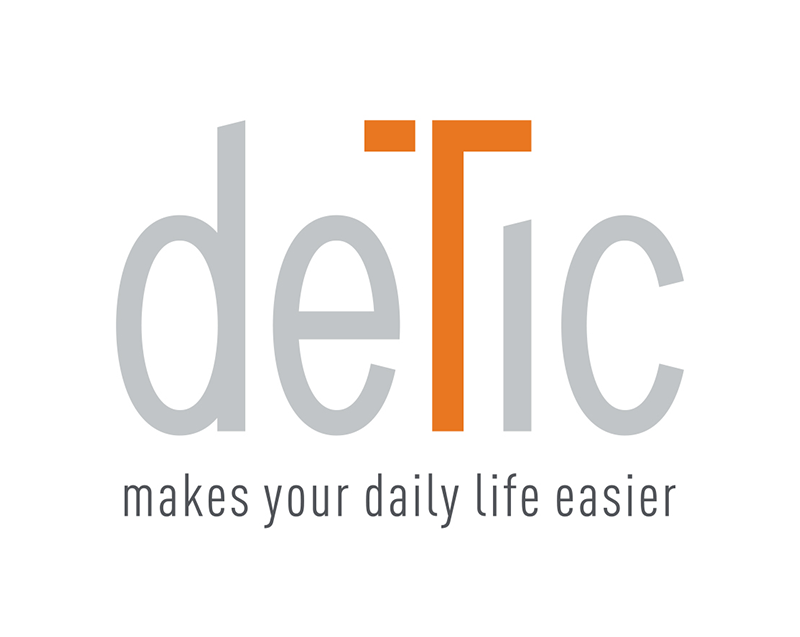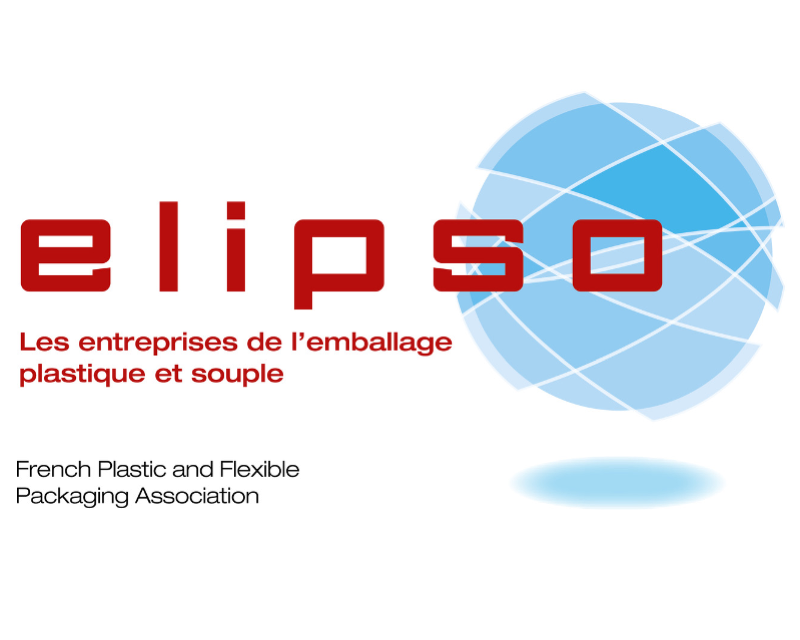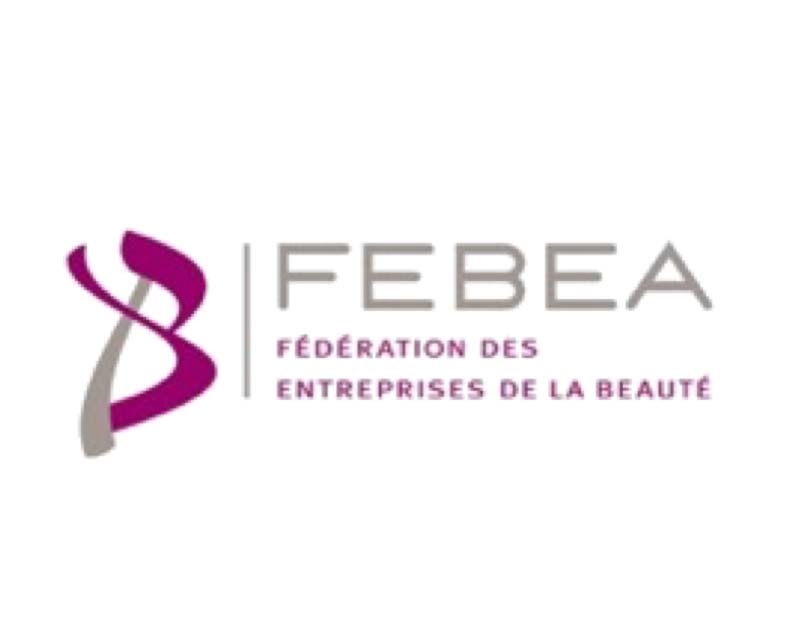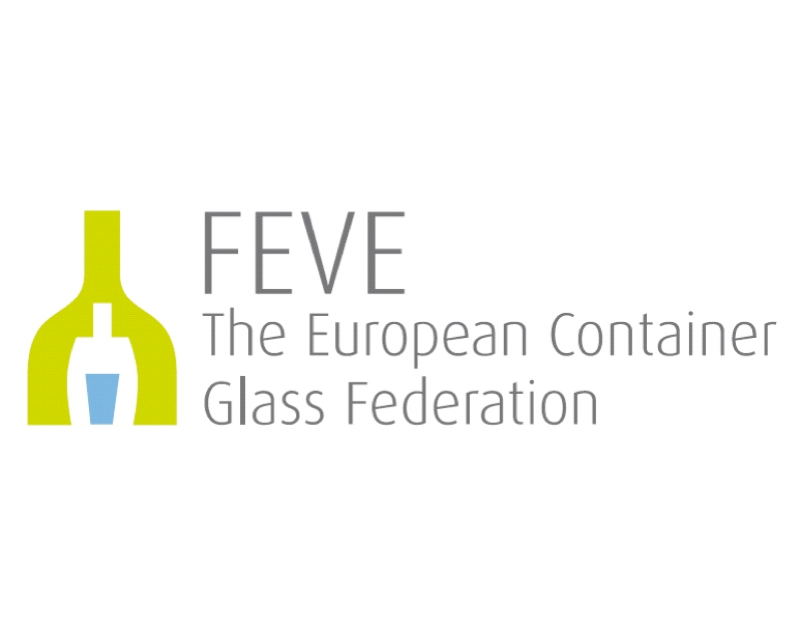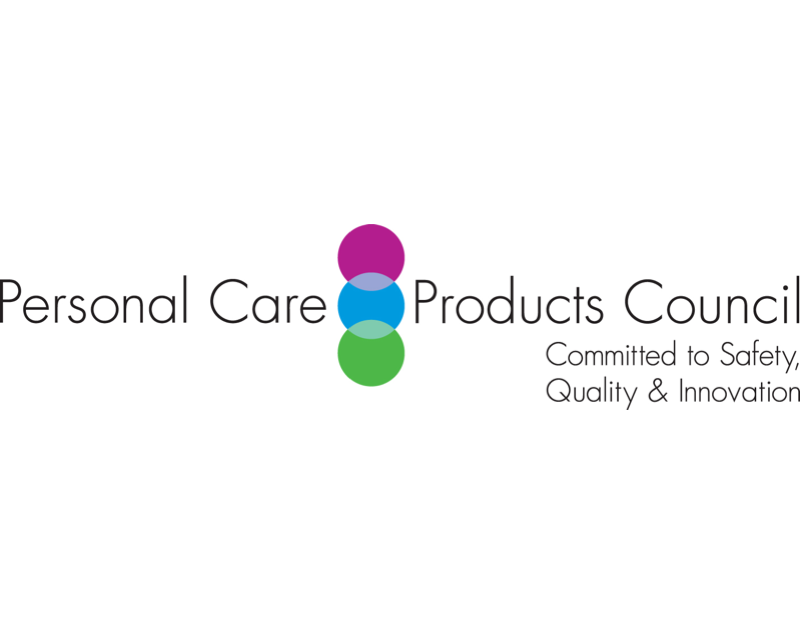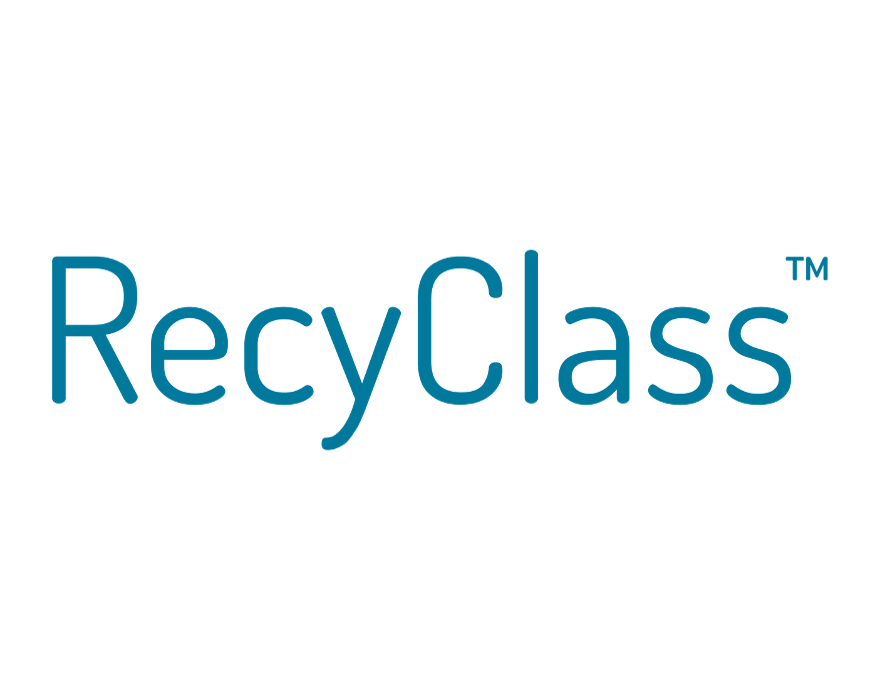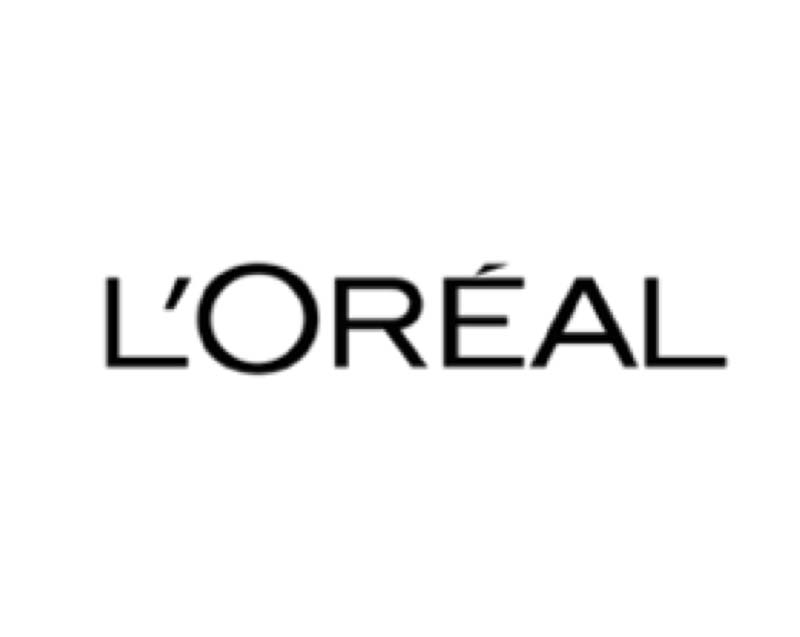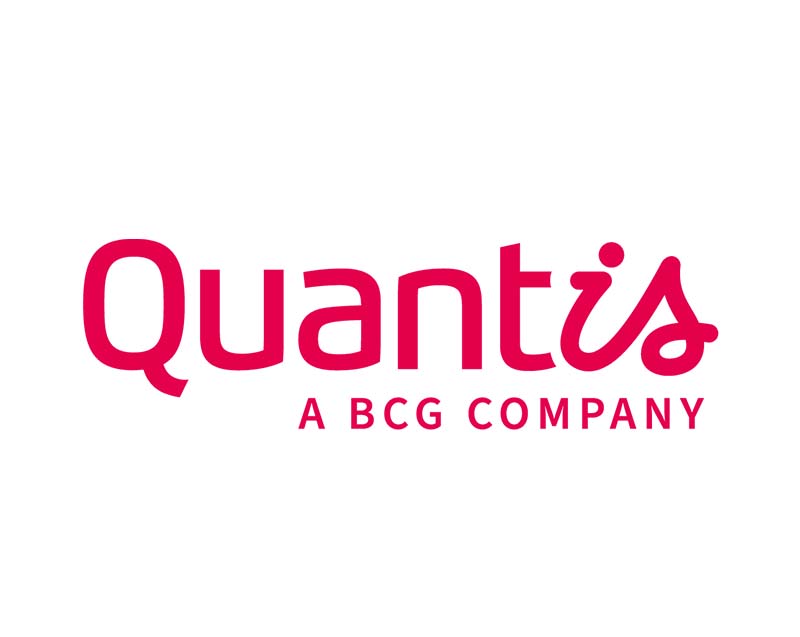 SPICE members and their representatives are aware of and comply with competition rules.