Beauty leaders share how to drive sustainable packaging innovation with new ecodesign tool
Packaging is a key lever for beauty businesses to act on sustainability. To stay competitive and become more resilient, cosmetics companies are looking to embed ecodesign into the heart of their packaging strategies and make ecodesign part of company DNA. In this webinar, we explore how the SPICE Tool helps you do just that.
This new, intuitive ecodesign tool was design for and by the cosmetics industry to make robust environmental data accessible to packaging designers. Shaped collectively by the 24 members of the Sustainable Packaging Initiative for Cosmetics, the SPICE Tool gives you instant access to the environmental footprint of any cosmetics packaging.

Join Quantis, L'Oréal and SPICE members in this interactive session, and hear concrete examples of how the SPICE Tool can transform your packaging ecodesign process.
watch the webinar replay
Access the presentation slides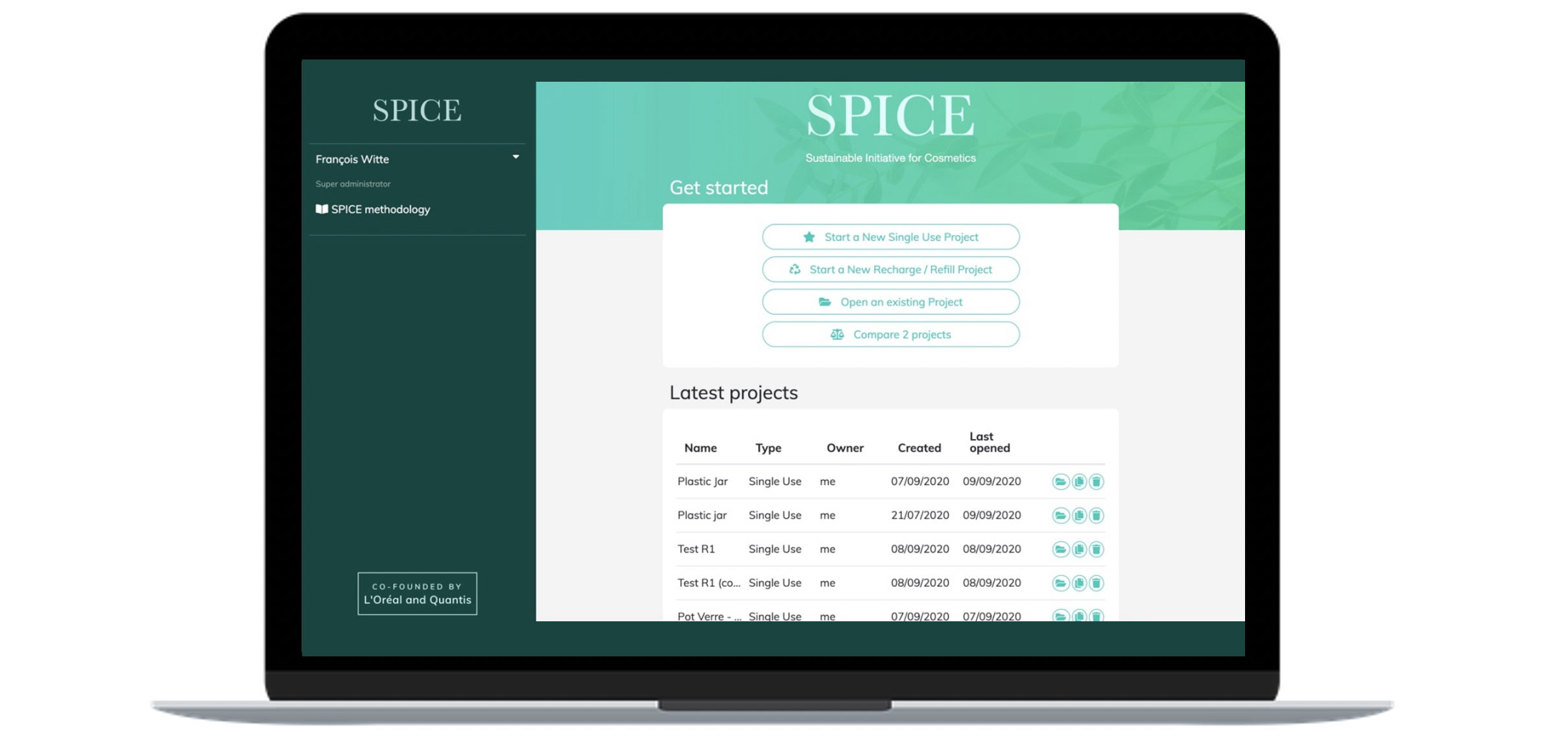 "The SPICE Tool ushers the entire cosmetics industry into a

new era
of sustainable packaging innovation."

– Victor Frontere, Senior Sustainability Consultant, Quantis
What you'll learn
• What the SPICE Tool is and how it helps you design packaging that is truly sustainable
• How to embed ecodesign into your company's packaging development process
• Concrete examples of how leading companies plan to use the SPICE Tool to measure, improve and communicate more credibly on their packaging's environmental performance
• What the SPICE Initiative is doing to collectively shape a thriving future for cosmetics packaging, and how you can join the movement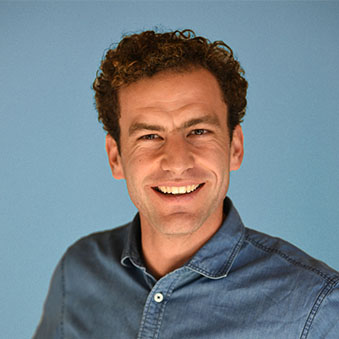 Dimitri Caudrelier
Former Quantis CEO
Quantis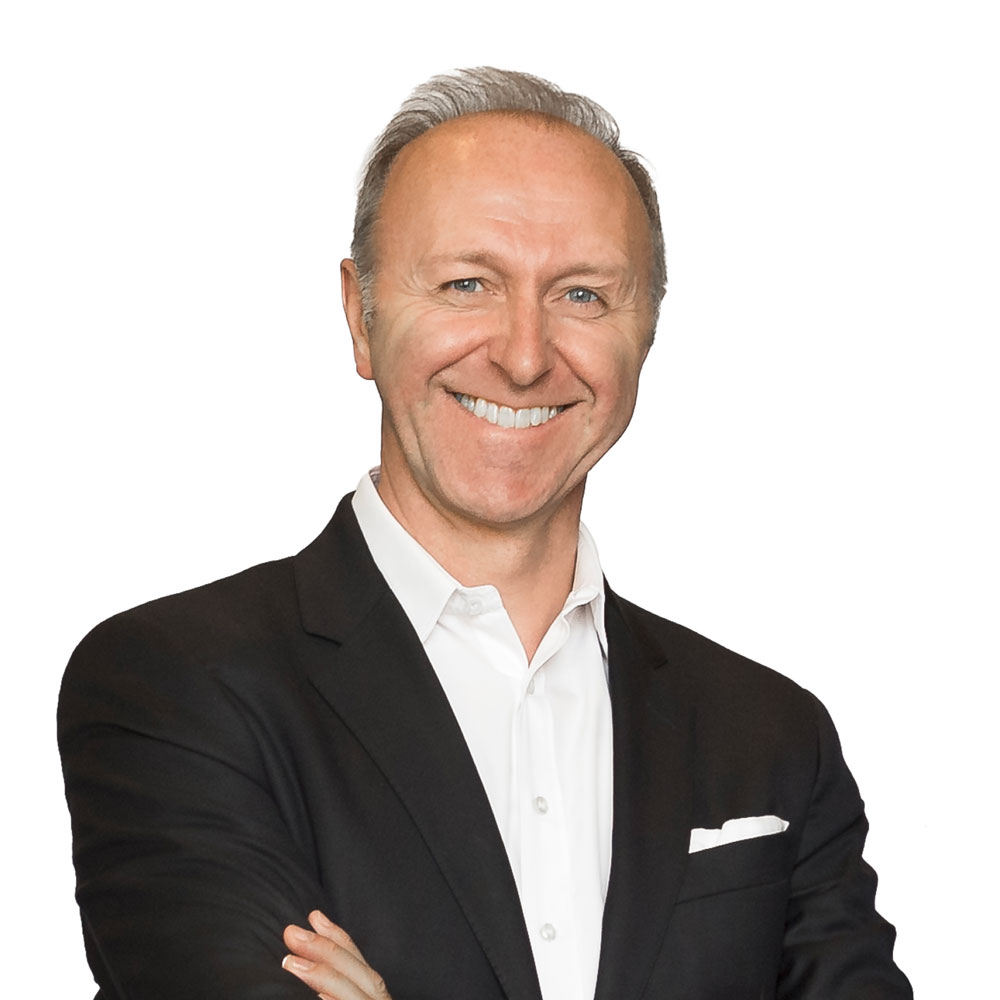 Philippe Bonningue
Philippe Bonningue
Group Global Director of Sustainable Packaging
L'Oréal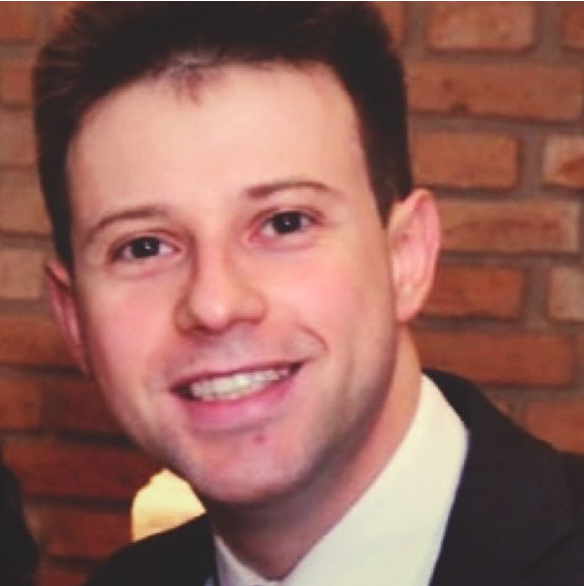 Luiz Campos
Global Packaging Sr. Engineer – Sustainability
Avon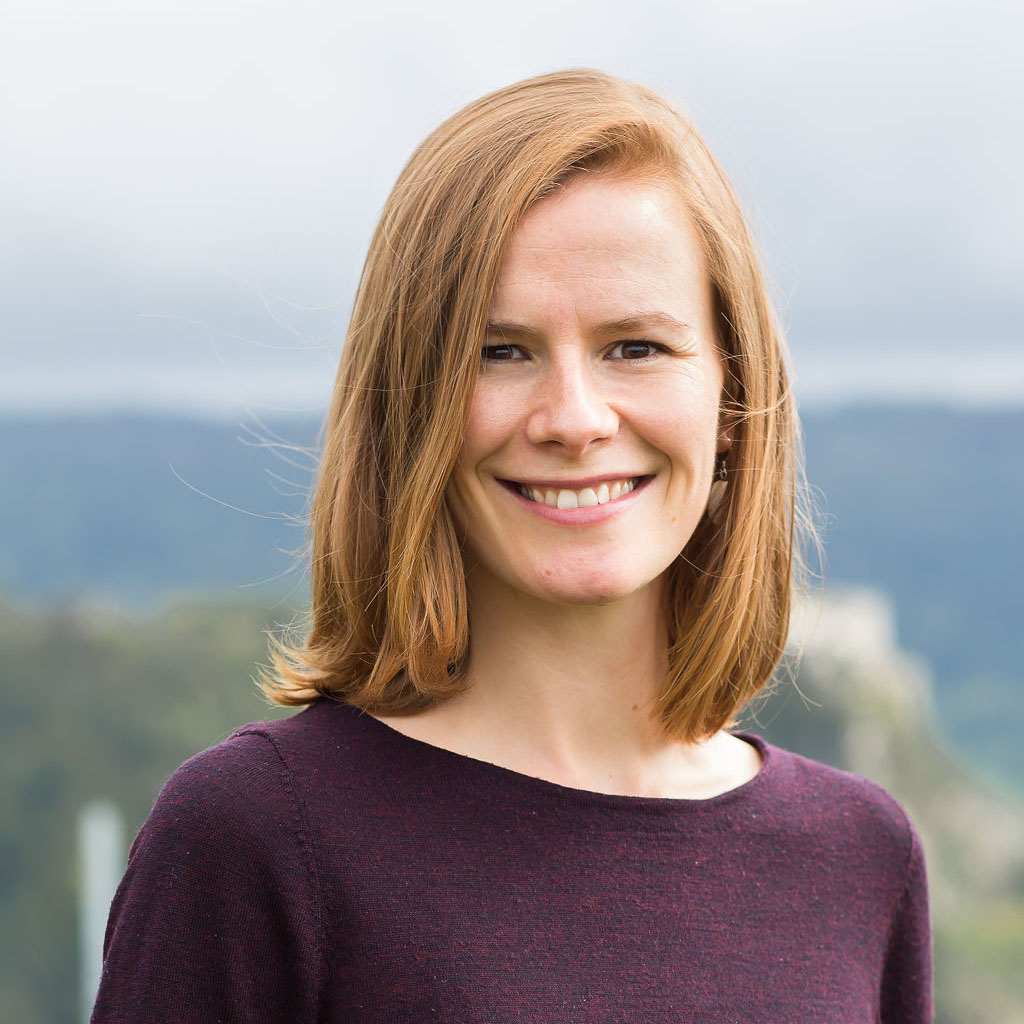 Melissa Christensen
Group Communications Coordinator
Quantis (Moderator)
Watch our webinar replay!
Almost there… just a few details and the webinar replay will launch.
(Please make just your browser doesn't block pop-ups)