The biodiversity risks guide aims to present a qualitative overview on the regionalized biodiversity impacts for raw materials used for cosmetics packaging. It is the first step to better integrate biodiversity in SPICE approaches. The guide introduces biodiversity and current challenges as well as links between packaging materials and biodiversity stakes. The guide gives a global view of packaging materials supply chains for each key cosmetics packaging material: main production zones and qualitative biodiversity risks.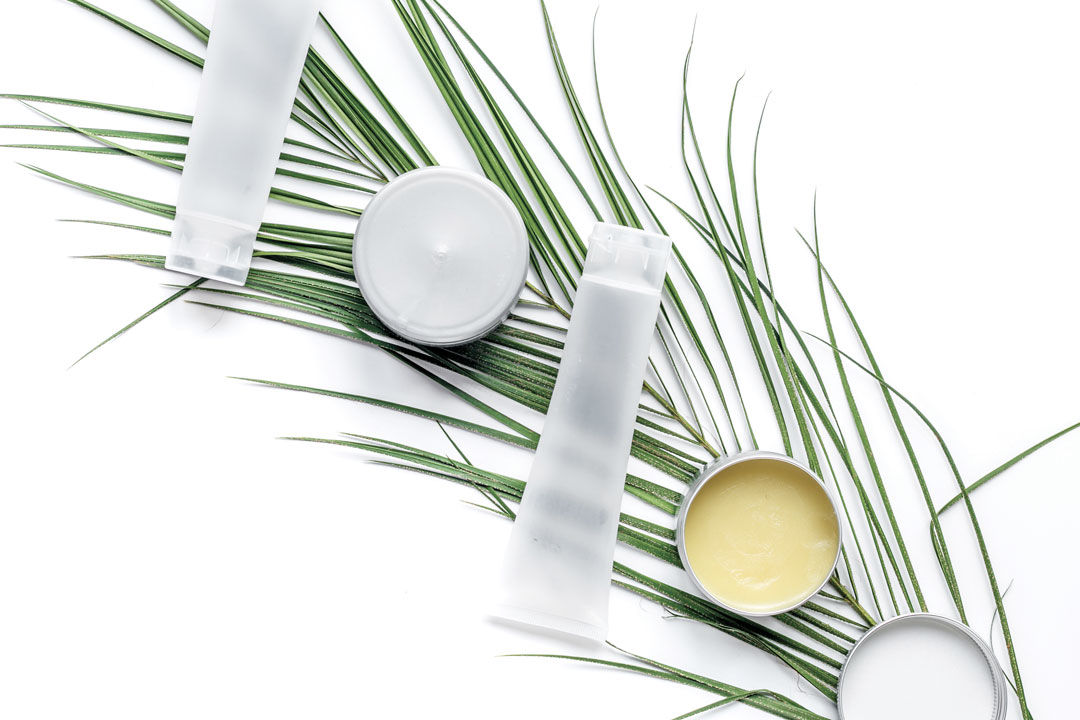 Almost there… Just a few details before
accessing the document.